Gredorwood products are marked by their high practical value, durability, and clean and unique design. Our products range in style, from sleek modern to transitional and traditional, so you can have the luxury to choose which style best fits your aesthetic. We provide products with varying finishes and prices, that suit every type of area in the home.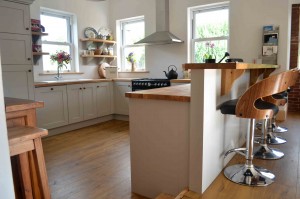 Our custom cabinetry is unparalleled. Our cabinet sizes are customizable to perfectly fit your space, and we offer a variety of beautiful finishes. The drawers are built to endure, all the demands of the modern home. Our hinges are soft closing, providing an excellent damping effect even through high demand usage.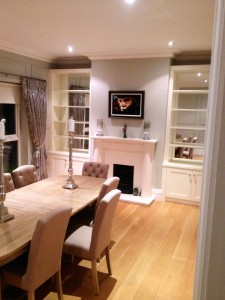 Customize the look and feel of your kitchen cabinets with our unparalleled finishes. To create a contemporary feel, experiment with one of our more modern finishes. For a more traditional kitchen, we offer numerous beautiful veneers and variations of the timeless Shaker door style. Our lacquer finishes are also first-class.